A digital collection of information about our work, experiences, qualifications, skills, or accolades we have earned and want to share.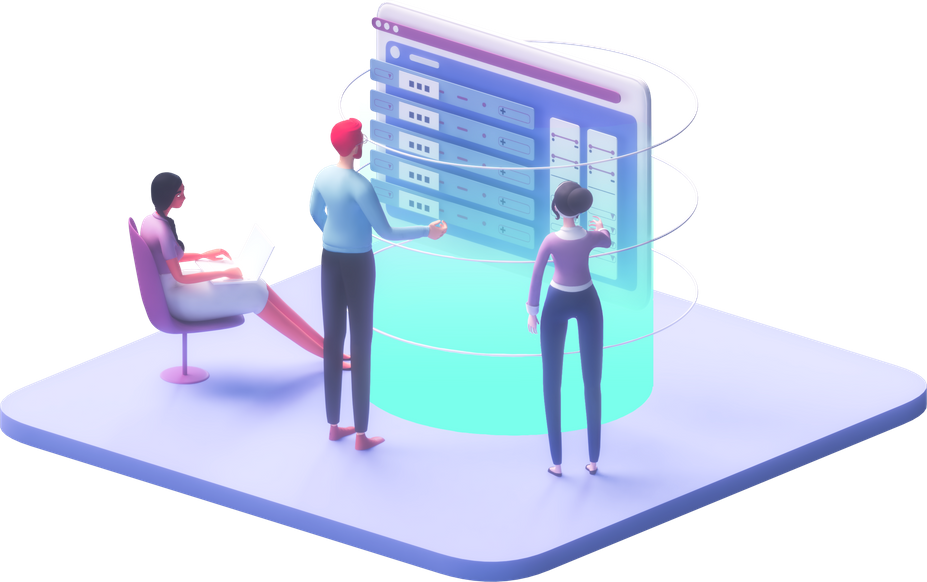 Choose us for your app and website development needs because we combine cutting-edge technology with creative expertise to bring your digital vision to life.
Eat, live, and feel healthy! USA's all-in-one app for Health & Wellness Supplements, Active Nutrition, and More!
It's not easy going green. You need expert guidance to help you feel good and look great. This is where we come in.
Welcome to our marketplace shop for phones and accessories! We are a team of dedicated professionals who are passionate about providing our customers with the latest and greatest in mobile technology. Our goal is to offer a wide selection of phones and accessories at competitive prices, while providing exceptional customer service to ensure your complete satisfaction with your purchase. Whether you're in the market for a new smartphone, a protective case, or a stylish charger, we've got you covered. Our team is always working hard to stay up-to-date with the latest trends and advancements in the industry, so you can trust us to provide you with the best products and advice. Thank you for choosing our marketplace shop for all your mobile needs!
Katarina Tarazi is a British-Lebanese jewellery designer born into a family of artisanal craftsmen and antique art dealers dating back almost two centuries. Throughout her adulthood, Katarina cultivated her interest in the cultural and historical role of artefacts and their layers of social and individual interpretations.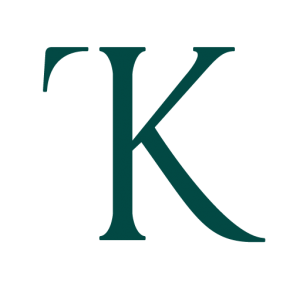 established in 1992, is a leading center in the region, dedicated to hair loss treatment and hair transplant.
Discover Elegance in Every Ounce: Welcome to Jaylan Jewelry Project! Explore our exquisite collection of fine jewelry on our cutting-edge ecommerce platform. Our prices are dynamically linked to real-time global gold prices through an advanced API integration, ensuring transparency and value with every purchase. Indulge in timeless beauty and shop with confidence at Jaylan Jewelry.
Born from two kindred spirits crossing paths, Artist Zaina Alhizami and Interior Designer Rima Ferzoli came from different creative backgrounds yet shared the same vision to elevate the spaces we call our sanctuary.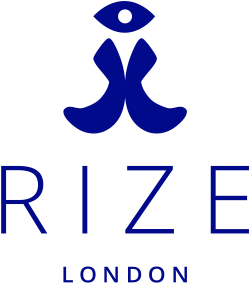 Our Lebanese handmade shoe brand Ray was founded in 2022.
Ray is a shoe brand that combines modernity and elegant style, its glitz and glam are game-changers that you have to have.
There is nothing more unique than a shoe brand that just the wearer can wear.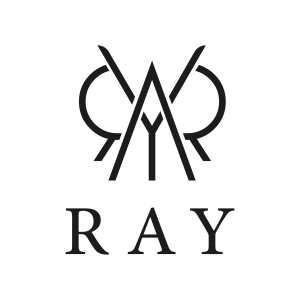 A leading security company providing reliable and professional services, with over 4 years of experience and a focus on clients' needs. Our expertise spans throughout Africa, the Middle East, and Eastern Europe. Established in December 2022, CGS tailored its services to meet specific demands of the Lebanese market & it serves various sectors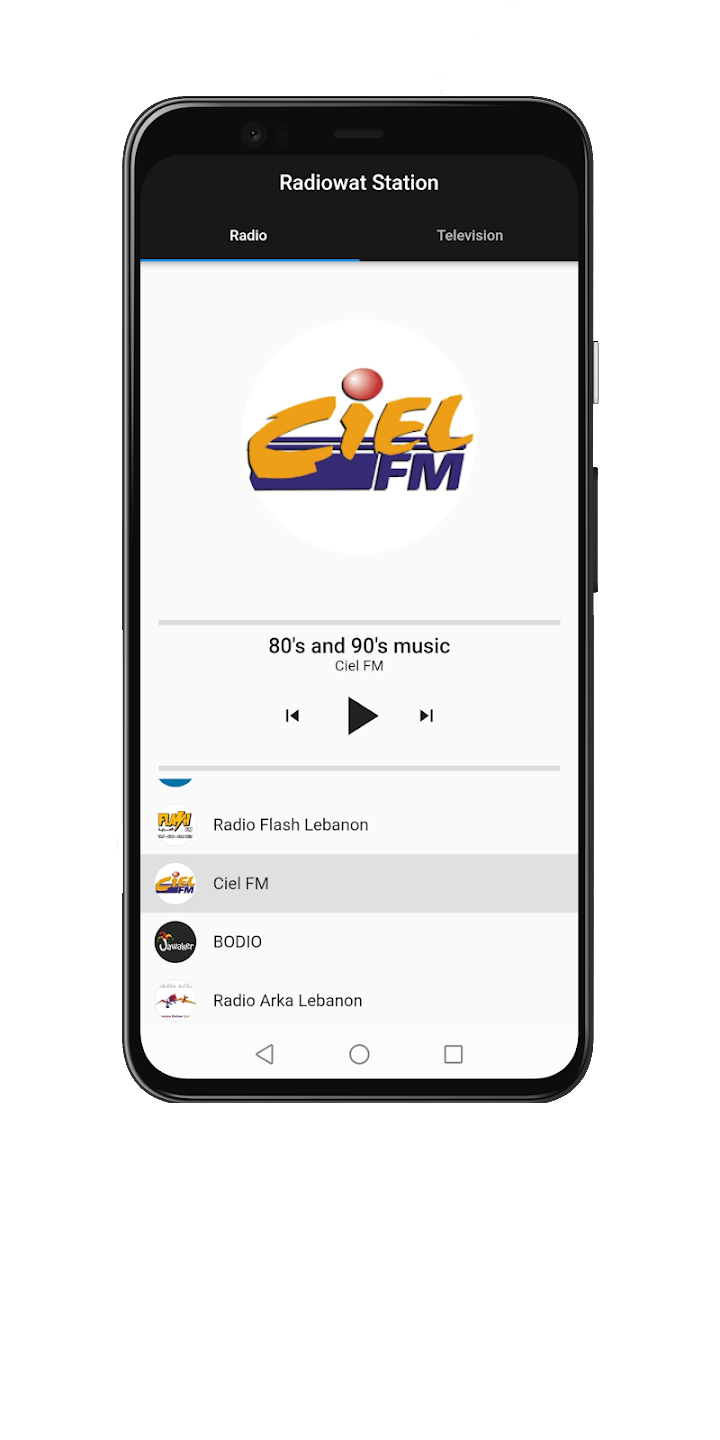 You will be able to listen for the best radio stations online especially that some of the stations are not available in any other applications more on the app you will be able to chill while watching Full HD television channels.
This application is used to generate a QuickPick Lebanese Loto numbers through statistics winning balls.
Some images are used from LA LIBANAISE DES JEUX(lldj) for App-Theme & NOT for any bad actions.
This application is not accessing any server, it is only giving you the Possibility/Chance to win through statistics grabbed from the original statistics loto official website.
HOPE YOU WIN, GOOD LUCK!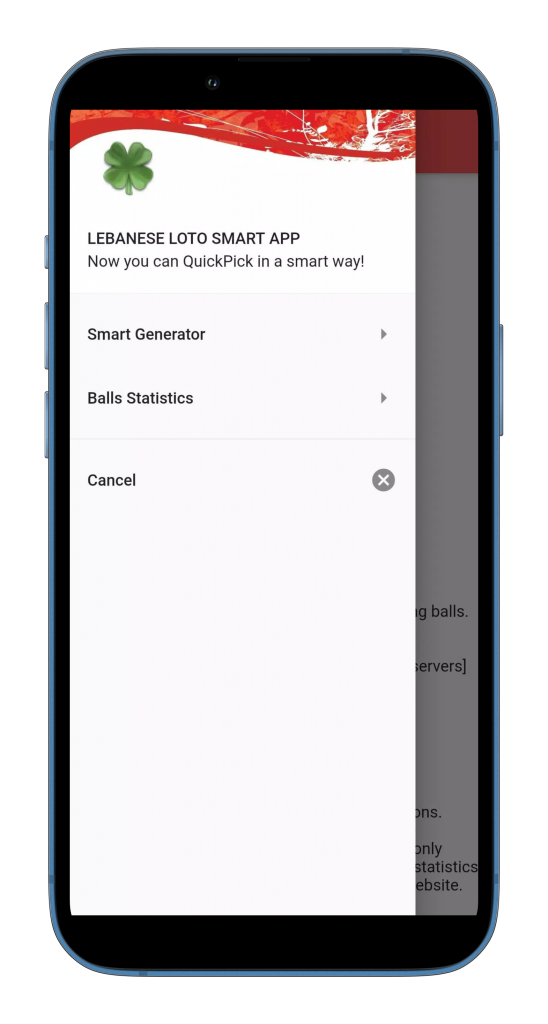 At ABBASSBAITY PHOTOGRAPHY, we are more than just photographers; we are storytellers, visionaries, and artists with a passion for capturing life's most precious moments. With a keen eye for detail and a commitment to excellence, we strive to deliver captivating and timeless images that leave a lasting impact on our clients. Our philosophy centers around the belief that photography is not just about taking pictures but creating an emotional connection through each frame.
Sure, here's a short description for your SMM panel named "Salti Boost," developed by Salti Developments:
"Experience unparalleled social media growth with Salti Boost, crafted by Salti Developments. Elevate your online presence effortlessly as Salti Boost empowers you with targeted engagement, strategic scheduling, and real-time analytics. Watch your social channels flourish as you harness the power of Salti Boost to amplify your reach, engagement, and impact. Supercharge your social media journey today with Salti Boost!"
Introducing the Comprehensive Personal Training System by Salti Developments, powered by the cutting-edge Laravel framework. This revolutionary platform is meticulously designed to streamline and optimize every facet of your fitness business, from client interactions to financial management.
**Client-Centric Approach:**
Our Personal Training System is built around the core principle of putting clients first. Seamlessly manage client profiles, track progress, and tailor personalized training plans to help them achieve their fitness goals. With user-friendly interfaces, clients can easily access their schedules, workouts, and progress reports, enhancing their engagement and motivation.
**Empowering Trainers:**
Empower your trainers with a robust toolkit that simplifies their daily tasks. They can efficiently create and assign workout routines, track clients' performance, and communicate in real time. This system fosters a stronger trainer-client relationship, enabling trainers to provide customized guidance and support, ultimately leading to better results.
**Effortless Fitness Managerial Control:**
Our system equips fitness managers with the tools they need to oversee operations seamlessly. Manage trainer schedules, assign clients, and track overall gym activity effortlessly. Monitor trainer-client interactions, provide feedback, and ensure consistency in service quality, all within a centralized dashboard.
**Boosting Sales and Retention:**
Drive revenue growth with built-in sales and marketing features. Generate leads, track prospects, and convert them into loyal clients through targeted outreach. With real-time data on client progress, you can also design retention strategies that enhance client satisfaction and long-term commitment.
**Streamlined Financial Management:**
Simplify financial processes with integrated accounting tools. Automate invoicing, track payments, and monitor expenses, ensuring transparent financial management. With accurate reporting and analytics, you can make informed decisions that drive your business's financial success.
**Laravel-Powered Performance:**
The heart of our system is built on the Laravel framework, known for its robustness, scalability, and security. Benefit from enhanced system performance, seamless updates, and the ability to adapt and expand as your fitness business grows.
In an era where technology is redefining the fitness industry, the Comprehensive Personal Training System by Salti Developments stands as the ultimate solution for gyms, fitness centers, and personal trainers. Elevate client experiences, optimize operations, and drive business growth with a system that understands and caters to every aspect of the fitness journey. Embrace innovation, empower your team, and watch your fitness enterprise thrive with the power of Salti Developments and Laravel.