A digital collection of information about our work, experiences, qualifications, skills, or accolades we have earned and want to share.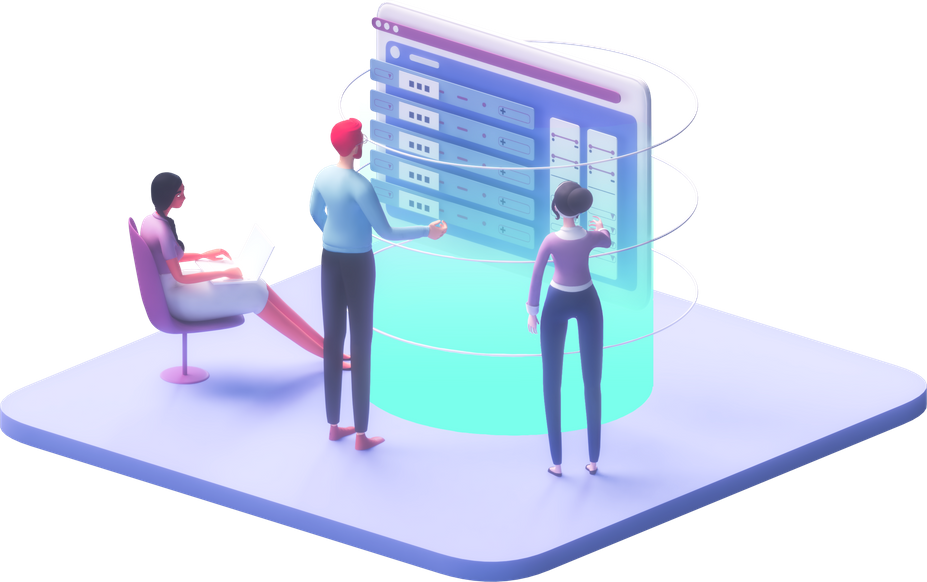 Eat, live, and feel healthy! USA's all-in-one app for Health & Wellness Supplements, Active Nutrition, and More!
It's not easy going green. You need expert guidance to help you feel good and look great. This is where we come in.
CREATE WHAT YOU HAVE IN MIND,
BY COMBINING TECHNOLOGY, MANUFACTURING & DESIGN.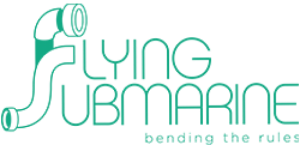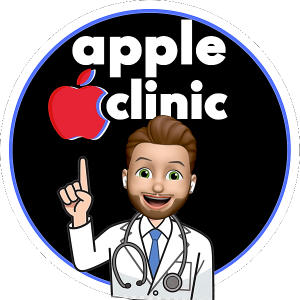 One of the few professional mobile services shops in Beirut with an accurate,
 honest and helpful service.
A leading sourcing group with an unbeatable ability to produce high-value outcomes for our clients.  Team works around the clock to ensure high quality in all our services, and to provide you with the best possible result from all the top suppliers and manufacturers.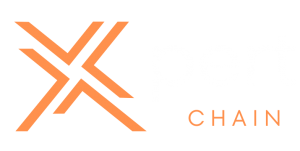 The never-ending "hustle cycle" of business ownership is broken by our team of professionals working remotely, giving you the freedom to decide how to spend your time.
Katarina Tarazi is a British-Lebanese jewellery designer born into a family of artisanal craftsmen and antique art dealers dating back almost two centuries. Throughout her adulthood, Katarina cultivated her interest in the cultural and historical role of artefacts and their layers of social and individual interpretations.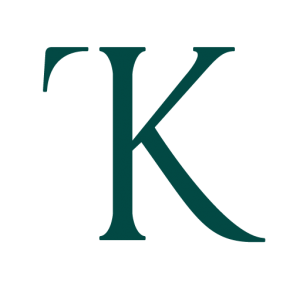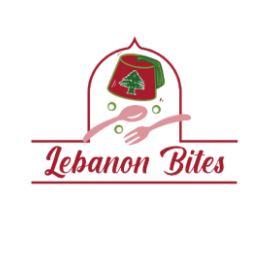 Lebanon Bites, founded by Zouheir Chalouf a Lebanese from Tripoli, the city is known for dishes like Shawarma, Mixed Grill, falafel and halawet el-jibn, our signature cheese dessert made with fresh cream, rose water and syrup, covered with pistachios and edible rose petals. From craving those same authentic Lebanese meals came the idea of Lebanon Bites.
The Lebanese Hair Center
established in 1992, is a leading center in the region, dedicated to hair loss treatment and hair transplant.
مجوهرات جَيلان Jaylan Jewelry
Brand New & Finest Pre-Owned Jewelry
An ecommerce website that is coded in PHP from scratch, connected with an API for every product, with calculations for every gold product including the international rate of gold, added rates, and more.
Born from two kindred spirits crossing paths, Artist Zaina Alhizami and Interior Designer Rima Ferzoli came from different creative backgrounds yet shared the same vision to elevate the spaces we call our sanctuary.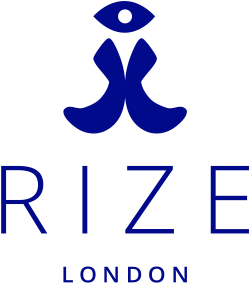 Laklouk Village Vacances is a family owned resort nestled in the heart of Nature.
With the perfect weather all year round, we offer a wide variety of activities outdoor and indoor as well as comfy and homey guest rooms and guest houses.
Only 30 minutes away from Byblos, we're the perfect destination for your getaway.
Our Lebanese handmade shoe brand Ray was founded in 2022.
Ray is a shoe brand that combines modernity and elegant style, its glitz and glam are game-changers that you have to have.
There is nothing more unique than a shoe brand that just the wearer can wear.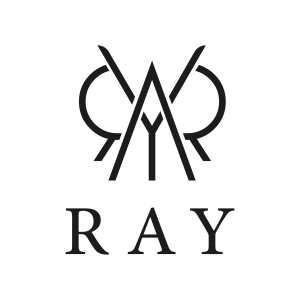 The cryptostar is an up and coming e-magazine with a purpose to build knowledge and develop a community, willing to acquire new knowledge and be up to date with all web3 news around the clock. Our team is composed of dedicated individuals who are working around the clock to spread information about the daily moves that crypto market takes.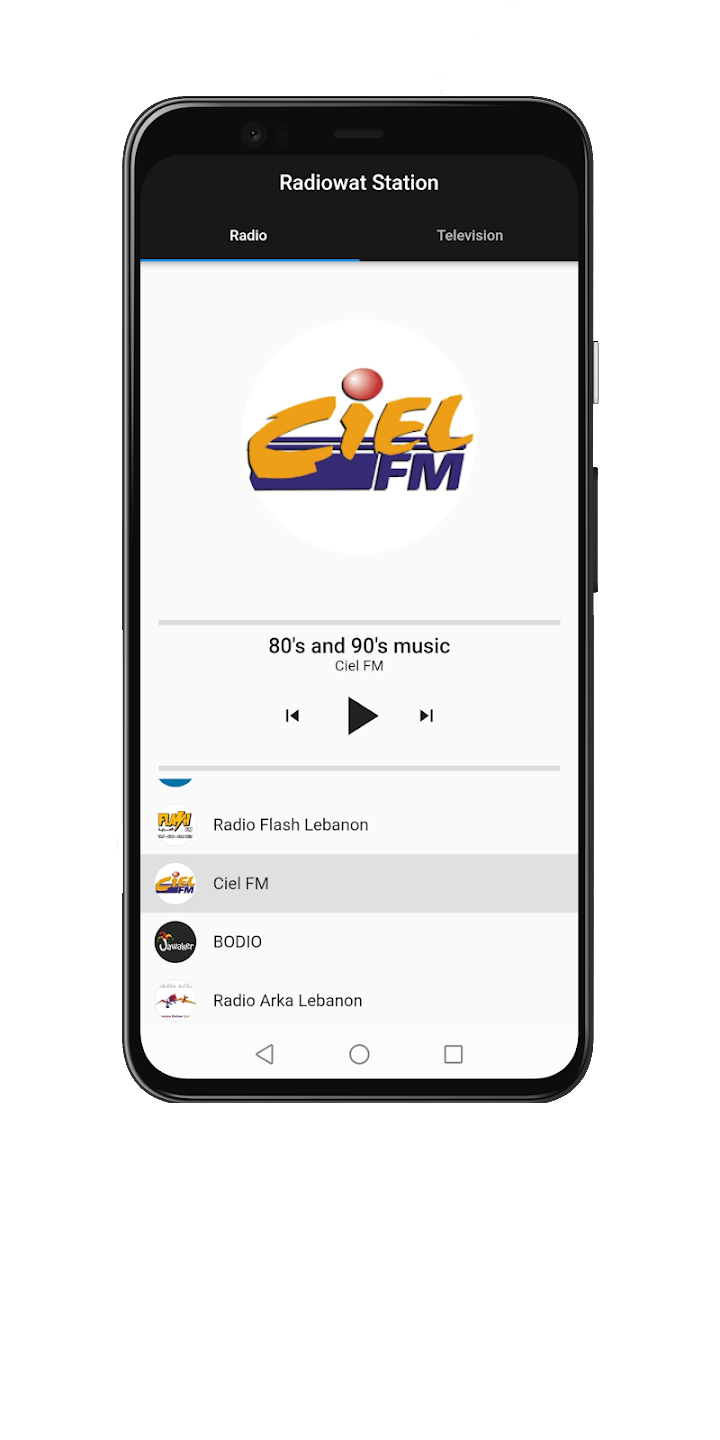 You will be able to listen for the best radio stations online especially that some of the stations are not available in any other applications more on the app you will be able to chill while watching Full HD television channels.
This application is used to generate a QuickPick Lebanese Loto numbers through statistics winning balls.
Some images are used from LA LIBANAISE DES JEUX(lldj) for App-Theme & NOT for any bad actions.
This application is not accessing any server, it is only giving you the Possibility/Chance to win through statistics grabbed from the original statistics loto official website.
HOPE YOU WIN, GOOD LUCK!