Start Your Project Within 48 Hours
No Overtime or Hidden Fees
Free QA and Free Management
Save 50 – 75% on Development Costs!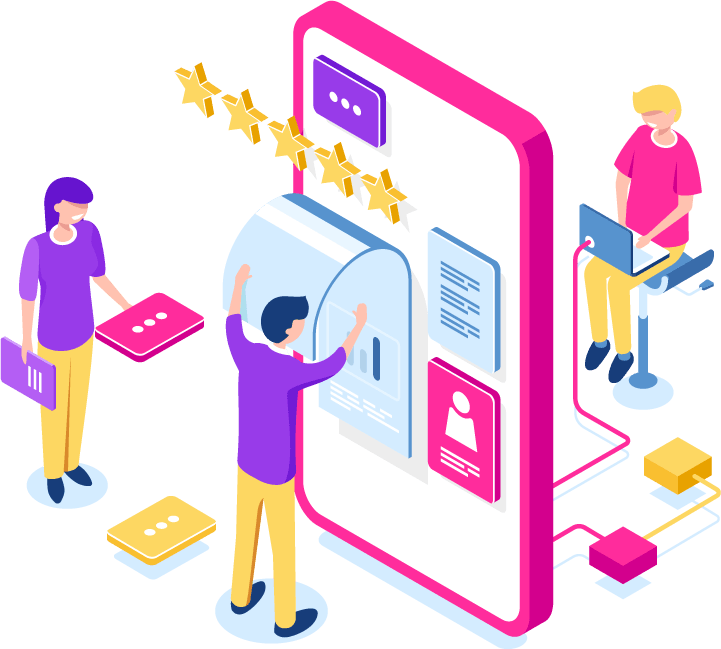 CUSTOM WEB APPLICATION DEVELOPMENT
Since not all off-the-shelf applications have all the bells and whistles that you need to optimize your workflow, We can customize and integrate your existing applications to get the job done.
We can customize your existing applications for :
Mobile App Development Services
Using our many years of experience in mobile app development, our Mobile App Development Team will help you create smooth, seamless experiences on any mobile device.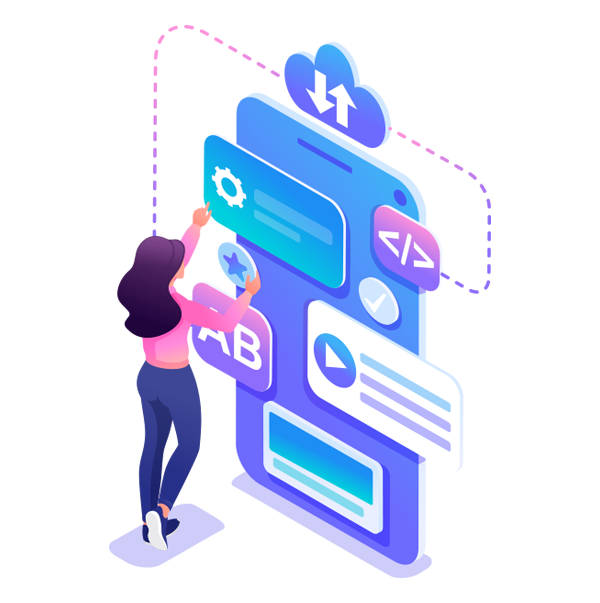 Social media platforms such as Instagram, Facebook, Twitter, TikTok, Youtube and many more to promote yourself or your company. If you are looking for a way to boost your online presence, then your best choice is to work with us!  We offer services to help you boost your online presence across all social media platforms at the cheapest prices.