ON-DEMAND DEVELOPERS WITH INDUSTRY EXPERIENCE
We are a team of 26+ Software, App, Web development and SEO, Digital Marketing experts helping businesses to accelerate the development of world-class  solutions and applications.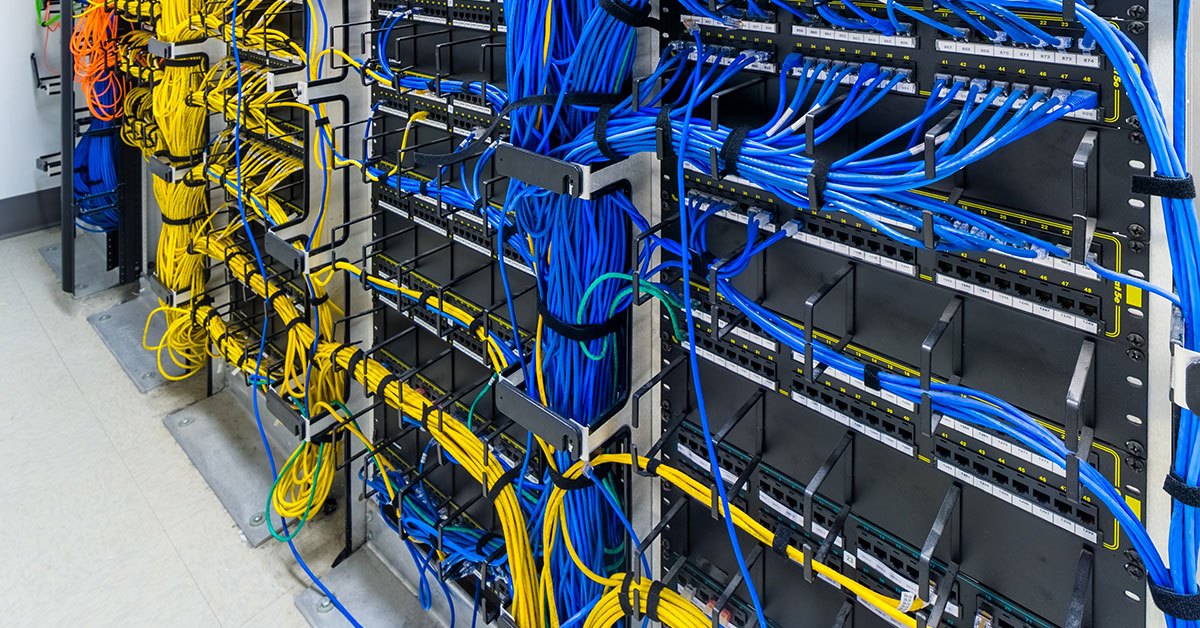 Who is Salti Developments?
is a LEB-based development company specializing in providing businesses worldwide with custom technology solutions. As a mobile and web-based application development company with over 26 skilled software web and app developers, Salti Developments combines technological expertise, specific domain experience, and a passion for excellence to deliver enterprise-grade solutions.
We are trusted by small to mid-sized organization.
Fortune 45 companies, and major brands to advance their technology objectives through custom software solutions